代々木駅徒歩2分 英語対応可能な外国人VISA専門の行政書士事務所です!
7 reviews on
sesha sayana annam
2023-09-19
We successfully obtained our PR for myself and my family with the assistance of Kikuchi Immigration Services. Their processing was exceptionally organized and swift. I highly recommend their services.
不得不说这家行政书士真的很专业,当初就是通过搜索高才80分转永住的相关信息找到他的博客的,写的十分详细,而且因为之前自己也做过大量功课,对比各个网站后发现他家的写的最好,并且办理的价格也很合适,在网站留言后大约1-2小时后,电话就打了过来,之后的对应也十分迅速,基本上材料准备好后的第二天就会帮忙递交,帮忙领证,整个过程很专业,让人觉得很可靠。
He really helped me with great care get a PR card, from the preparation of document, regular follow-up, then to receiving my card. Even after getting my PR card, he replied to me when I had some questions on several topics, such as paper work for changing job, etc. Thank you again for your support!
Kikuchi san helped me receive PR within my 4th year of living in Japan. I admired his knowledge and professionalism in assessing my application for its strong and weak points and the additional details we could submit to make a strong case - so from the beginning, I was clear about my chances. But more than that, I valued his deep commitment to his clients as he always shared regular updates, patiently answered my questions and made all processes including document handovers safe and convenient for me. 10/10 recommend Kikuchi san to my fellow expats in Japan looking for legal support with immigration.
Kikuchi San, has helped me with my Permanent Residency Application, COE application for my wife and kids during COVID entry ban period, & various consultations. He is very friendly, and took care of my needs on an urgent basis. Apart from carefully preparing a complete application with necessary additional documents to ensure minimal processing delays, he goes above and beyond to assist in any ways possible. Be it the flexibility to Fedex the COEs directly to India for faster Visa application, or calling and talking to the Consular officer in India about the reason for the visa processing delays. I have recommended Kikuchi San to many of my friends with Permanent Residency, Citizenship, COE & Visa needs and all of them had great experience working with him.
初めて行政書士の方に在留期間の更新をお願いしました。丁寧な対応のおかげで、スムーズに更新の許可がおりました。またお願いしたいと思います。
It's a pleasure to recommend Kikuchi immigration services to all expats seeking Immigration service. It's a one stop to all. Sharing personal experience. Got my Japanese PR successful approved followed by nationality application approved in a single try within 2 years. The lawyer himself is of such a bright personality that one looks forward to the communication rather than avoiding tiring paperwork. Working with kikuchi-san is smooth and one should know they are in correct hands. Deep expertise in Indian clientele. Super recommended. Personally experienced.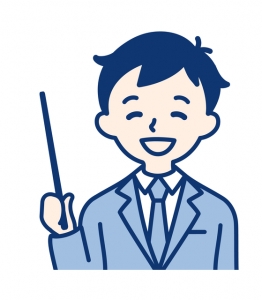 キクチ行政書士事務所
ビザに特化した行政書士事務所です。お気軽にご相談ください。
キクチ行政書士事務所では平日11時と20時、土曜日11時にビザに関する無料相談(対面もしくはZOOM)を受付しております。ご希望の方は、以下のフォーマットに必要事項をご記入の上、ご送信ください。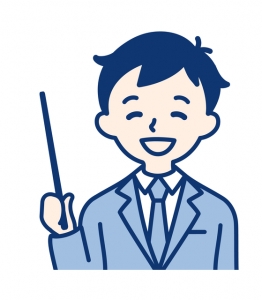 キクチ行政書士事務所
We provides FREE visa consulting (online or in person) every Weekday 11AM / 8PM and Every Sat 11AM in Japan time. Please fill in your information and send us to request appointment!